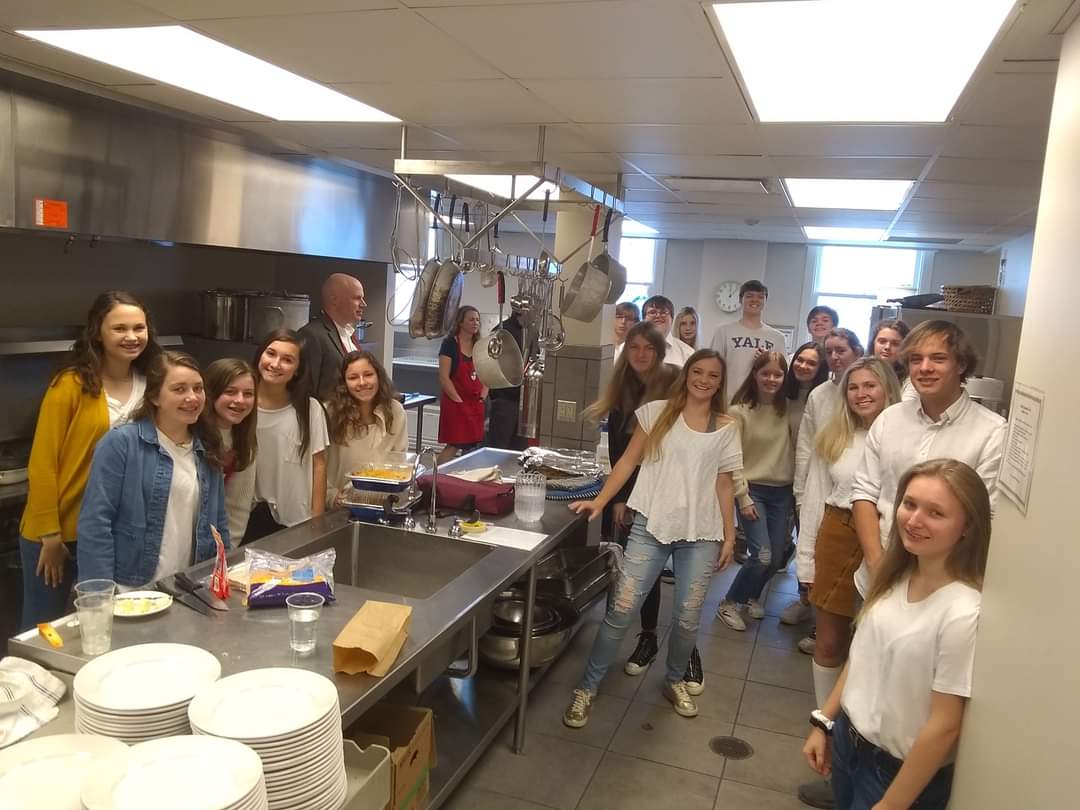 Welcome to Trinity EYC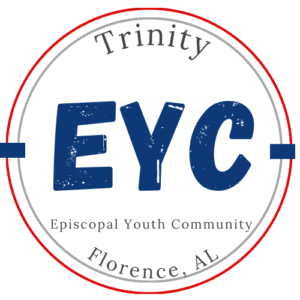 The Trinity EYC group is lead by Interim Youth Director, Laney Smith.
EYC is for youth in the 7th – 12th grades and is a place where youth grow spiritually by strengthening relationships with each other and Christ.
EYC is split into two groups:
Junior High – is for 7th – 8th graders
Senior High – is for 9th – 12th graders
Friends are ALWAYS welcome and encouraged to participate in any and all EYC activities. Trinity EYC is also involved in Diocesan-wide youth events that gather youth from around the state to grow together in fellowship.
Weekly events:
Wednesday nights
Jr EYC 4:30-6:30
Sr EYC 6:00-8:00
Sunday Coffee Hour
All EYC 2:00
Upcoming Events:
Saturday, September 11 – District Days from 12:00-3:00 at St. Thomas in Huntsville
         Youth Department Northern District Day theme is Flashback to the 70s. Let Laney know
          if you are planning to attend no later than Tuesday, September 7 so that travel and dietary
          restrictions can be accommodated. Lunch is provided. Masks required.
Saturday, September 25 – EYC Escape Room at the Florence Escape Room
         Let Laney know if you plan to attend no later than September 17 so
         she can book the tickets. Masks required.
Stay tuned in to all the exciting events happening in the Diocese!
Follow the Youth Ministry on Facebook