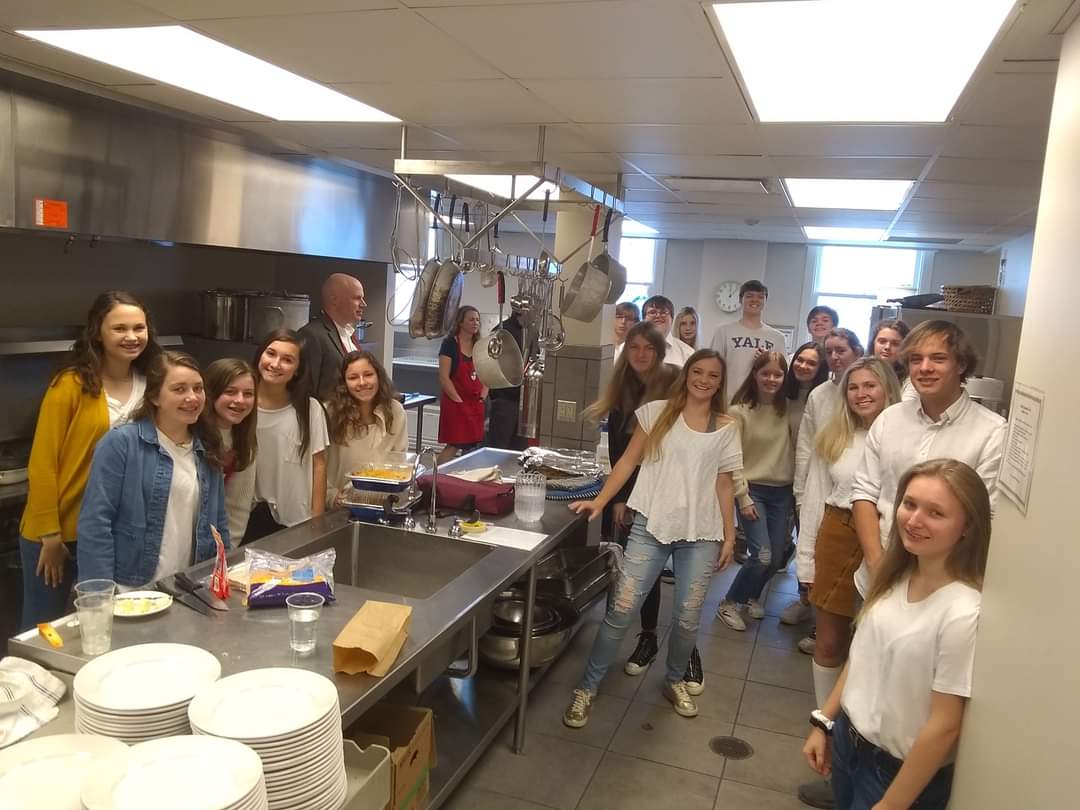 EYC at Trinity (Episcopal Youth Community):  Diocese Youth Events
The Trinity EYC group is led by Simon Vandagriff
EYC is for youth in the 7th – 12th grades and is a place where youth grow spiritually by strengthening relationships with each other and Christ. EYC is split into two groups:
Junior High – is for 7th – 8th graders
Senior High – is for 9th – 12th graders
Friends are ALWAYS welcome and encouraged to participate in any and all EYC activities. Trinity EYC is also involved in Diocesan-wide youth events that gather youth from around the state to grow together in fellowship.
EYC After School
(TBD as current events unfold)
Weekly events:
Wednesday nights
Oasis: Your mid-week breath of fresh air
Jr EYC 4:30-6:30
Sunday Nights
Sr EYC 4:00-6:00
Upcoming Events:
Stay tuned in to all the exciting events happening in the Diocese!
Follow the Youth Ministry on Facebook